Essential Tools
I've collected some of my favorite tools, apps, and services for you below! Some are free forever, while some require either a one-time or recurring fee to use.
Please Note: Some of the links provided are affiliate links and I may receive a small commission when you click and make a purchase (at no additional cost to you). Thanks for your support!
Buffer is the content scheduling tool I always recommend for people who are just starting to take control of their social media and handle it in a proactive way. Buffer is easy to understand, allows you to schedule content for multiple popular platforms, and review how each piece of content performed. If you're looking to get started with content management, check out Buffer.
Hootsuite allows you to not only schedule posts and manage all of your social media platforms in one convenient place. Managing social media for multiple businesses or working with a team? Hootsuite has you covered. If you're comfortable with Buffer and want to do even more with your content management, take a look at Hootsuite.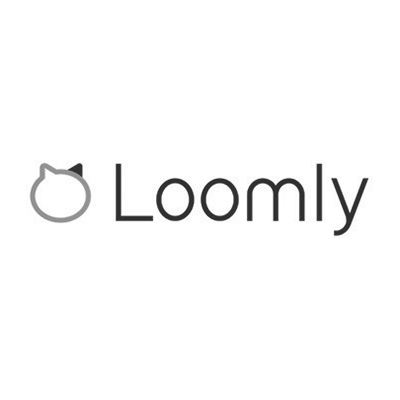 Loomly is a another fantastic option you can use to manage your social media platforms. I really like the way Loomly is laid out for teams with the ability to send posts for review and then mark whether they're approved, need edits, or rejected . I also like the built-in "coaching" tools Loomly has. If you are managing your social media yourself and want a very hands-on, helpful tool, take a look at Loomly!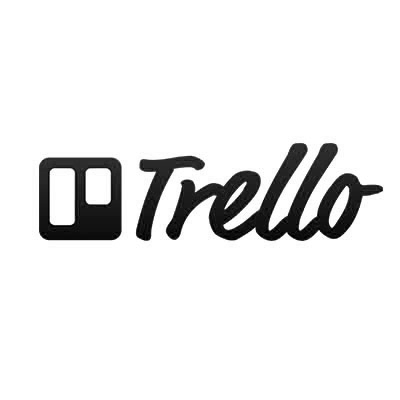 Trello is a project management tool that is so flexible, there's almost nothing you can't do with it! It builds on the age-old concept of sticky notes and boards and translates that idea to the digital space. Build as many boards as you need, name your columns [e.g. To Do, Doing, Done], and add your notes. Trello is perfect for people who need to track projects or monitor content development with a team. The options are endless!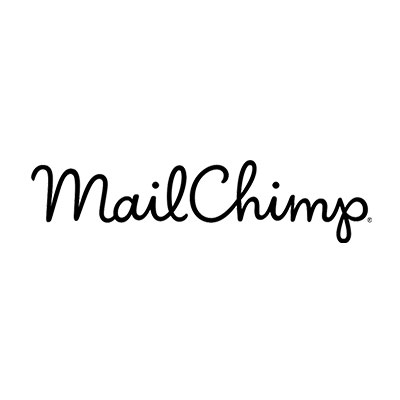 Mailchimp is by far my favorite email marketing program. Not only do the people at Mailchimp clearly have a sense of humor, the service is so easy-to-use and constantly evolving. Mailchimp makes it easy to gather opt-in emails, manage your list, build, and send campaigns. Mailchimp offers integration with other services like Shopify, Leadpages, Google Analytics, and many more so you can effortlessly connect all the pieces of your business.
If you're doing a lot of video emails, especially video drip campaigns, I really like BombBomb because the platform is built first and foremost with video in mind. It's easy to take a video on the go and send it to a lead or list. I love how BombBomb offers a quick video preview when the recipient opens the email - it makes it hard NOT to click on the video. And BombBomb offers integrations with many popular platforms and CRMs.
Ready to work smarter, not harder? ActiveCampaign is a fabulous all-in-one resource that offers users email marketing, marketing automation, sales/CRM, and messaging services. It's easy to use, but powerful enough to help you save time and accelerate your business growth. Note: If you're thinking of using ActiveCampaign, please message me for a special discount!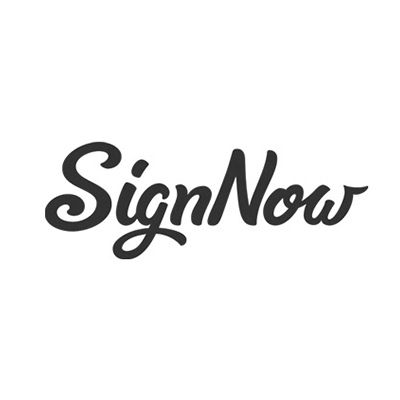 Looking for an easy way to send documents for signature? Sign Now is super user friendly and allows you to upload any word document or PDF and quickly fill in the fields you want signed. When all parties sign the document, you'll both be emailed a copy. So simple and affordable!
Need to easily and securely invoice your customers? Square is a great option for this! Most people are familiar with the Square card reader or checking out with Square through a website, but Square also works for service-based businesses like mine! I love Square because I can send professional looking invoices to my clients that allow them to save a card on file for recurring payments. Super convenient and time-saving for both us!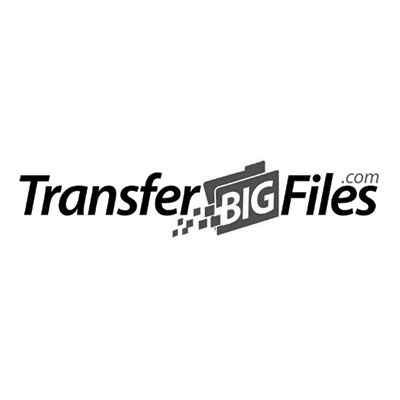 If you need to share large files quickly and easily (professional photos, video clips, Photoshop files, etc.) you have to check out Transfer Big Files. It may look simple, but this is one powerful service. It will upload and send your largest files with ease. Plus, you can't beat the price!!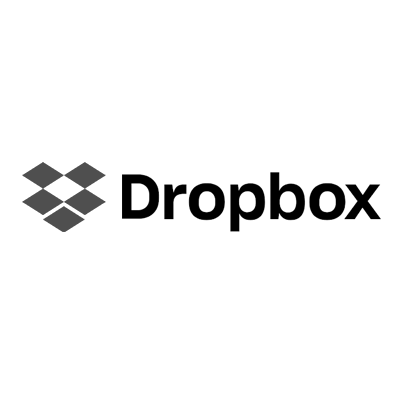 Still the gold standard for cloud file storage. A really effective way to make sure things never go missing? Store your master copy of the file in Dropbox...if something happens to any of your devices, as soon as you log back into Dropbox, all of your important work is there waiting for you.
Evernote is the Swiss Army Knife of store-it-all apps. From random memos to pictures, Evernote allows you to keep all your random thoughts in one place and never lose them because everything is syncing in the cloud.
Effortlessly record, edit, and post screen capture videos anywhere. You can also drop in graphics and slides quickly and easily.
When Adobe initially introduced Creative Cloud, I wasn't that excited about it (mostly because I didn't want to pay a monthly fee). But after I had to upgrade my old version of Photoshop, I will say I am now 110% onboard. Creative Cloud is awesome! It is SO nice to be able to sync projects, fonts, etc across devices. And because Creative Cloud is a cloud service, my tools are always updated with the latest and greatest features from the brilliant people at Adobe! Enjoy all your favorite programs like Photoshop, Illustrator, Premier, Adobe DC, Typekit, Adobe Stock, and more.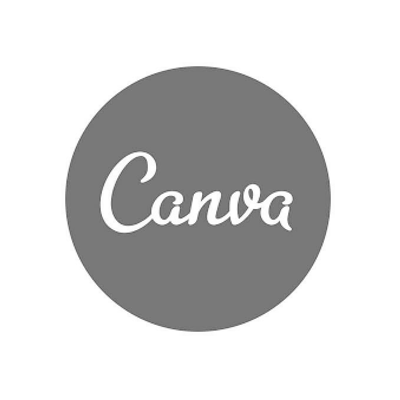 Don't want to tackle Photoshop, but still want to make slick graphics and designs? Then you need to try Canva. Use a pre-existing template or start from scratch to build beautiful designs that are suitable for printing (really!)
Adobe Spark is part of the Creative Cloud family, but I wanted to separate it out because it notably more like Canva than it is like Photoshop. Similar to Canva, you can create professional-looking graphics for social and digital marketing with Adobe Spark. You can also quickly create videos with pictures, video clips, and/or text.